Six Surprising Facts About Retirement Confidence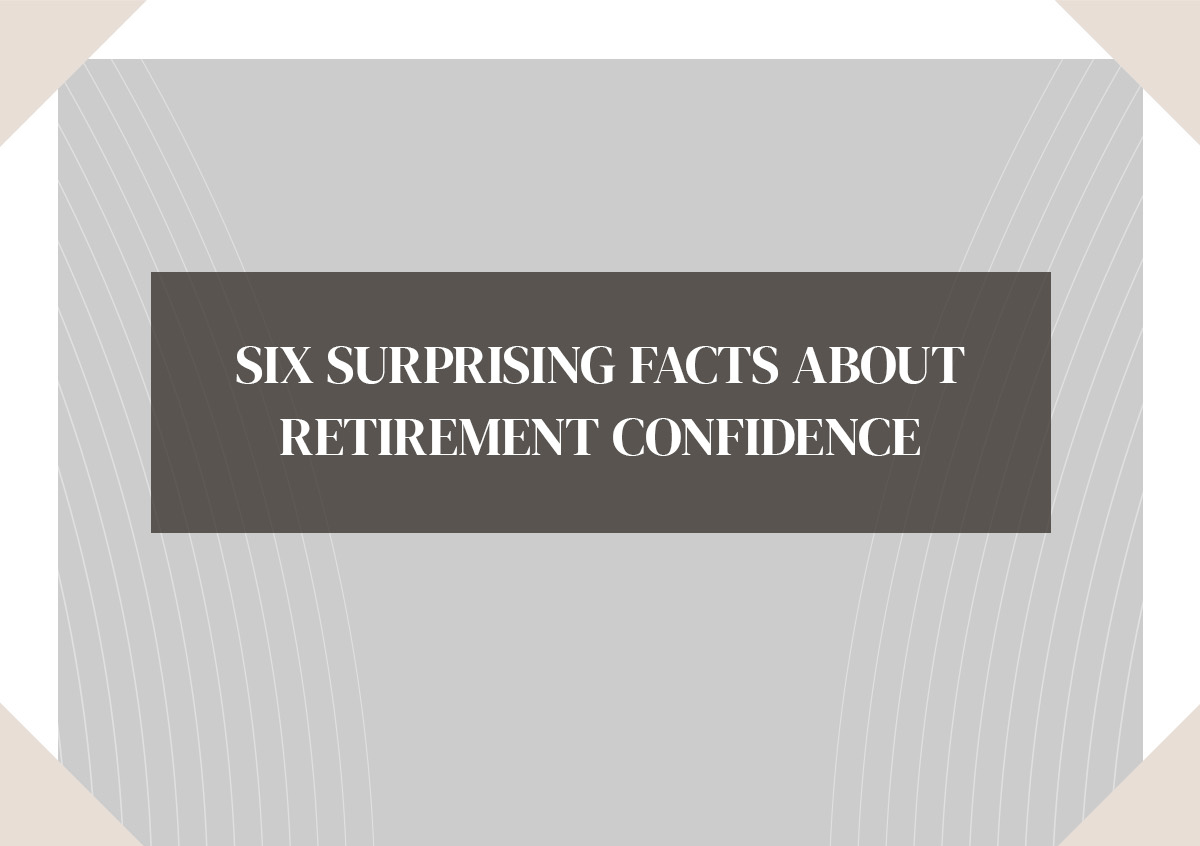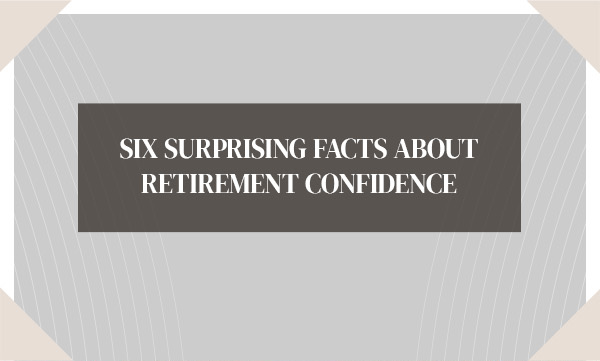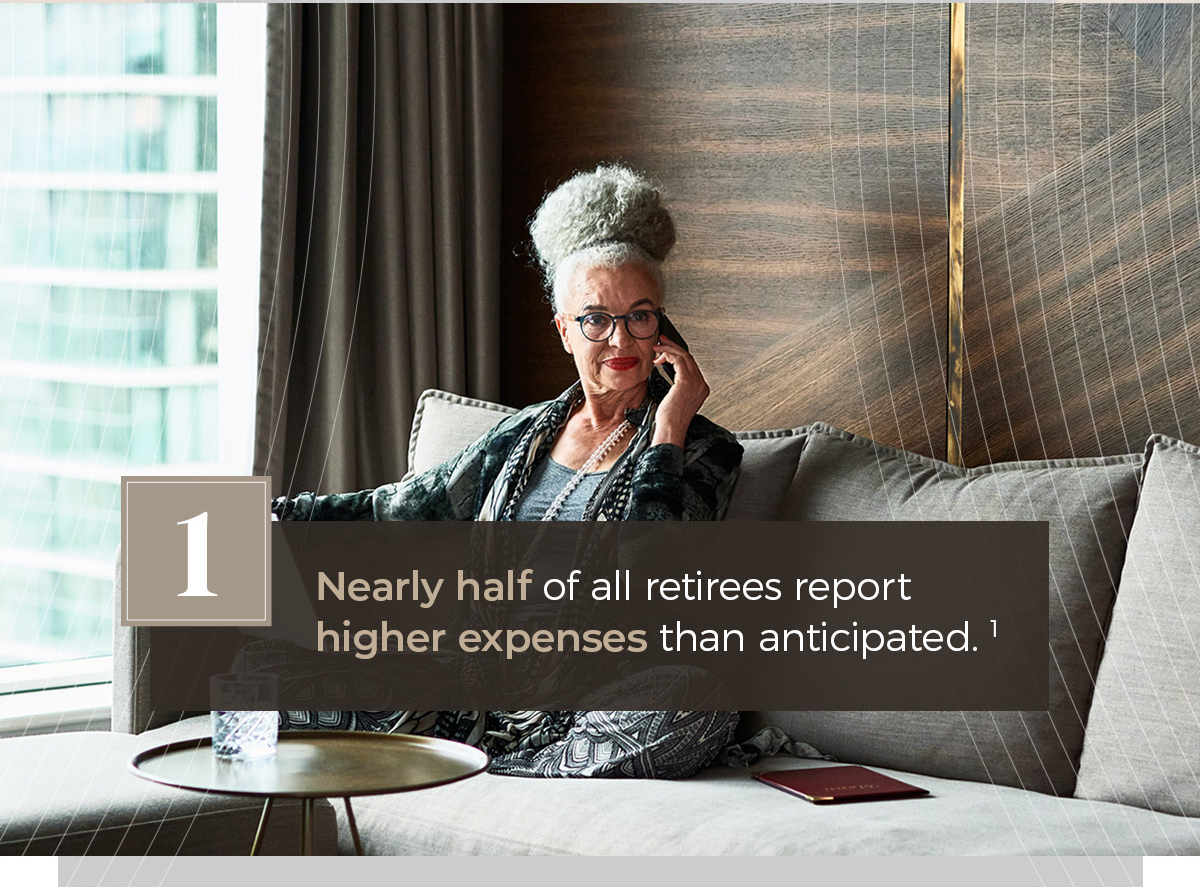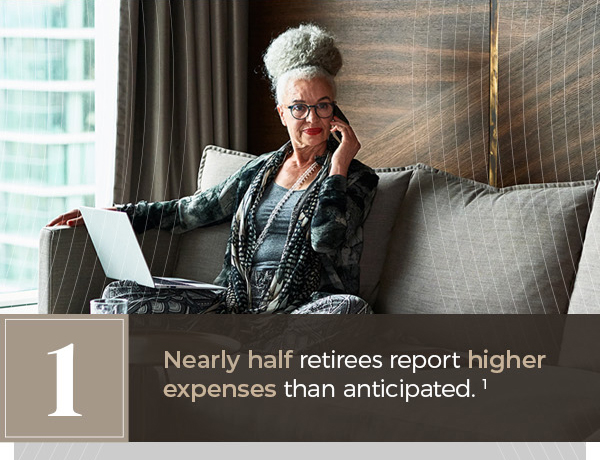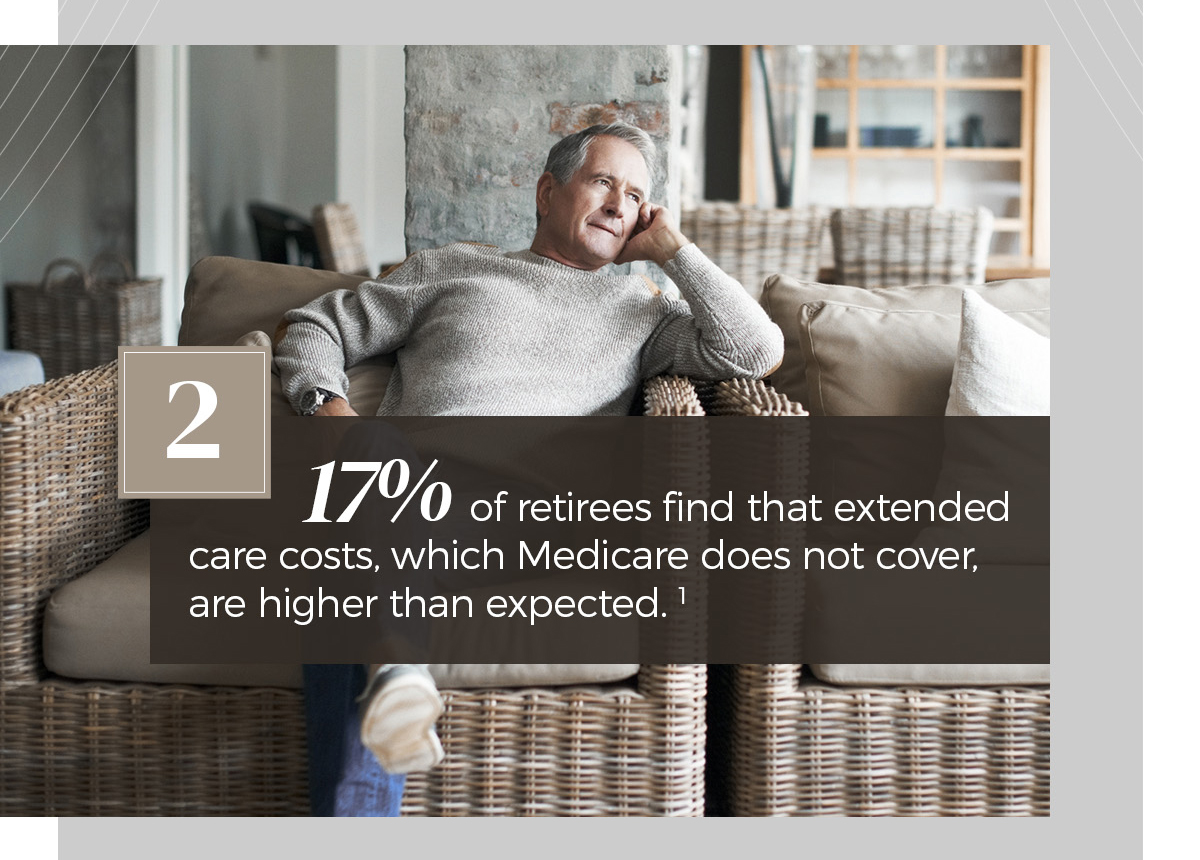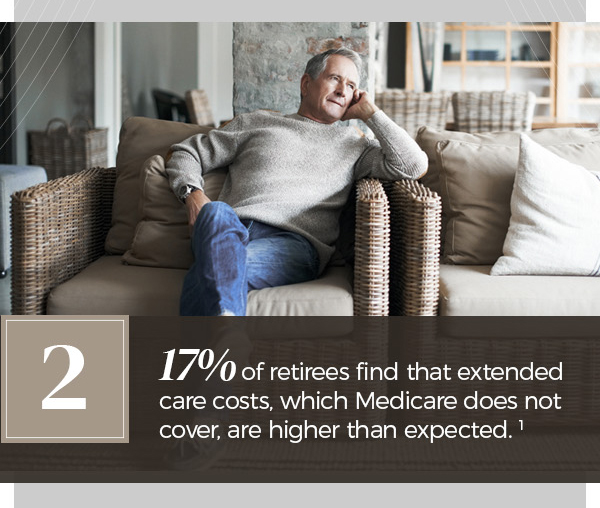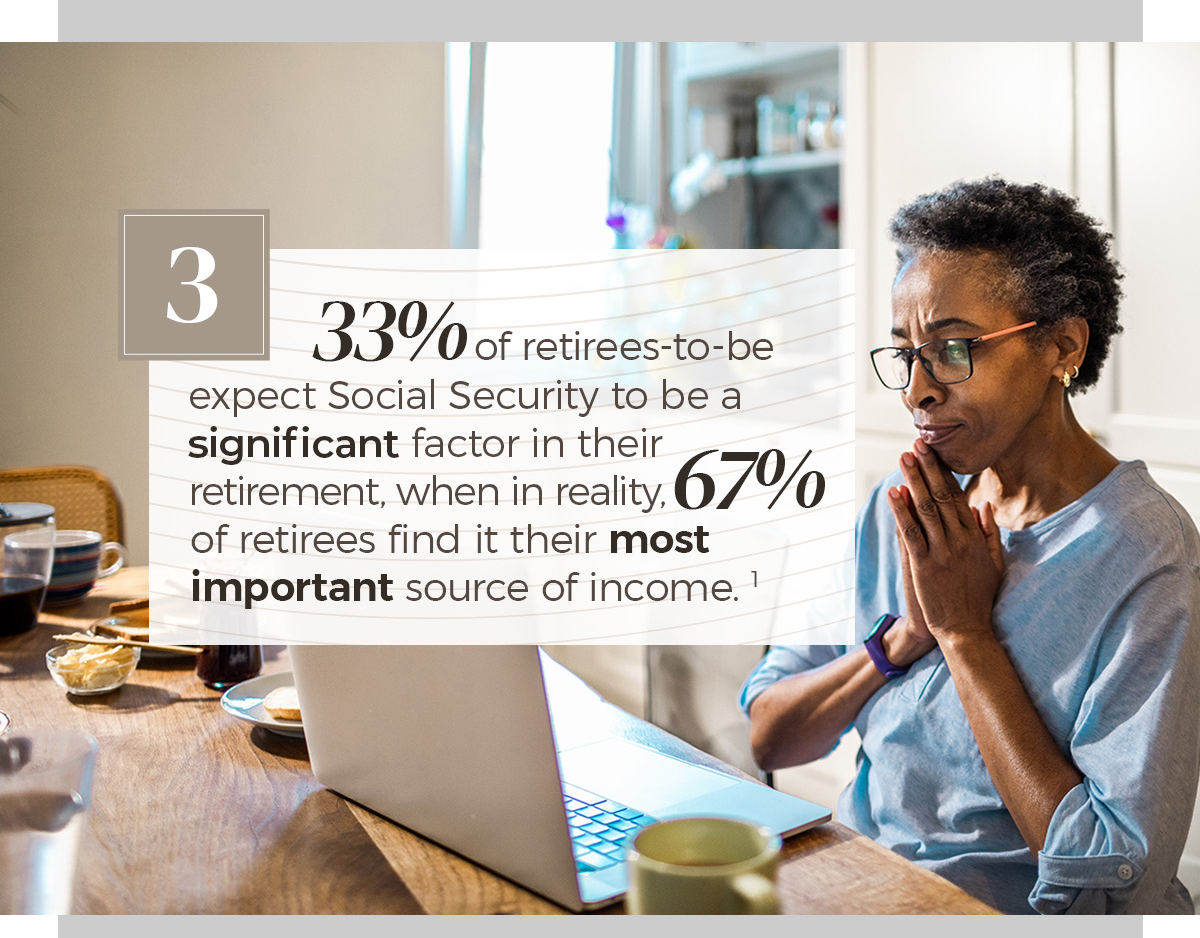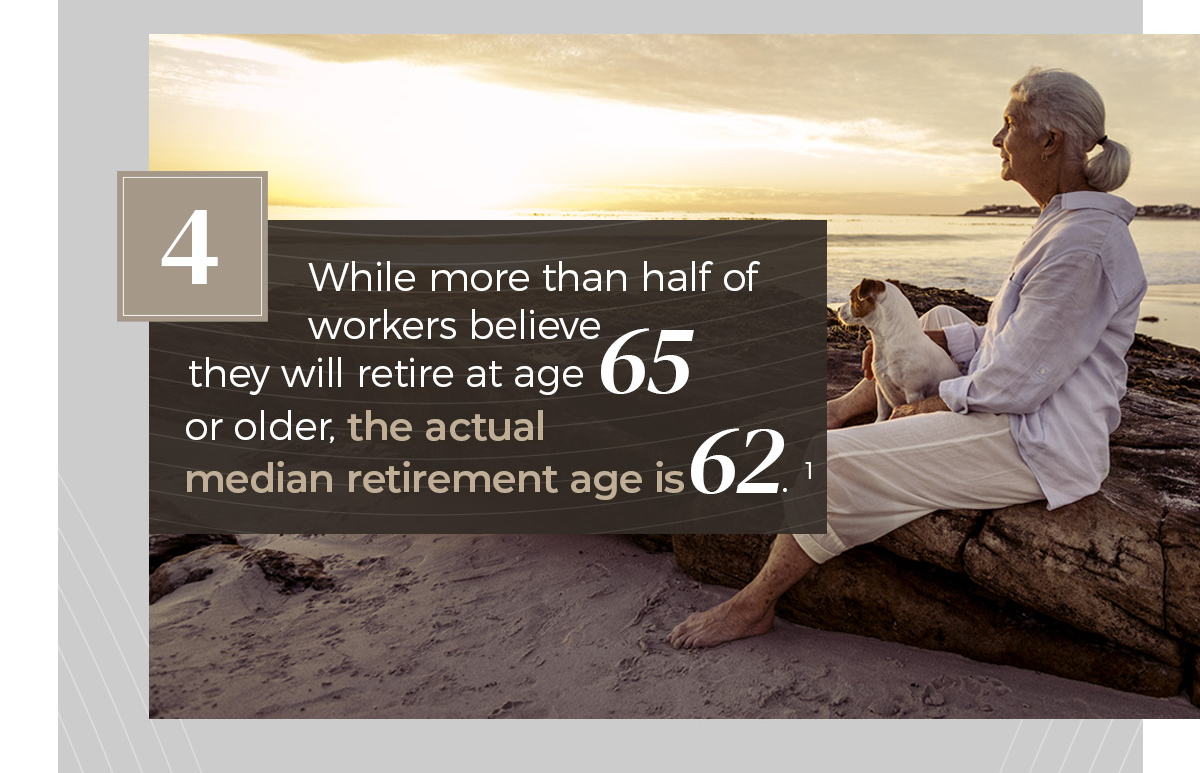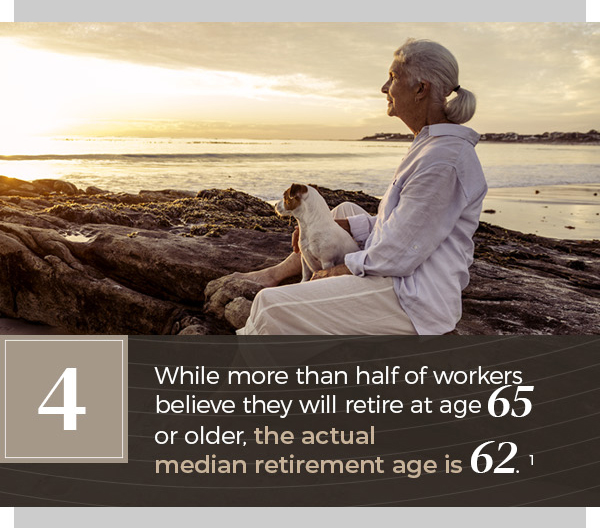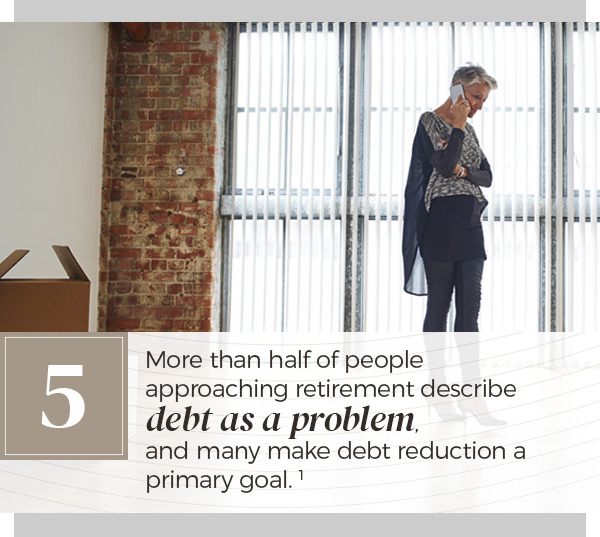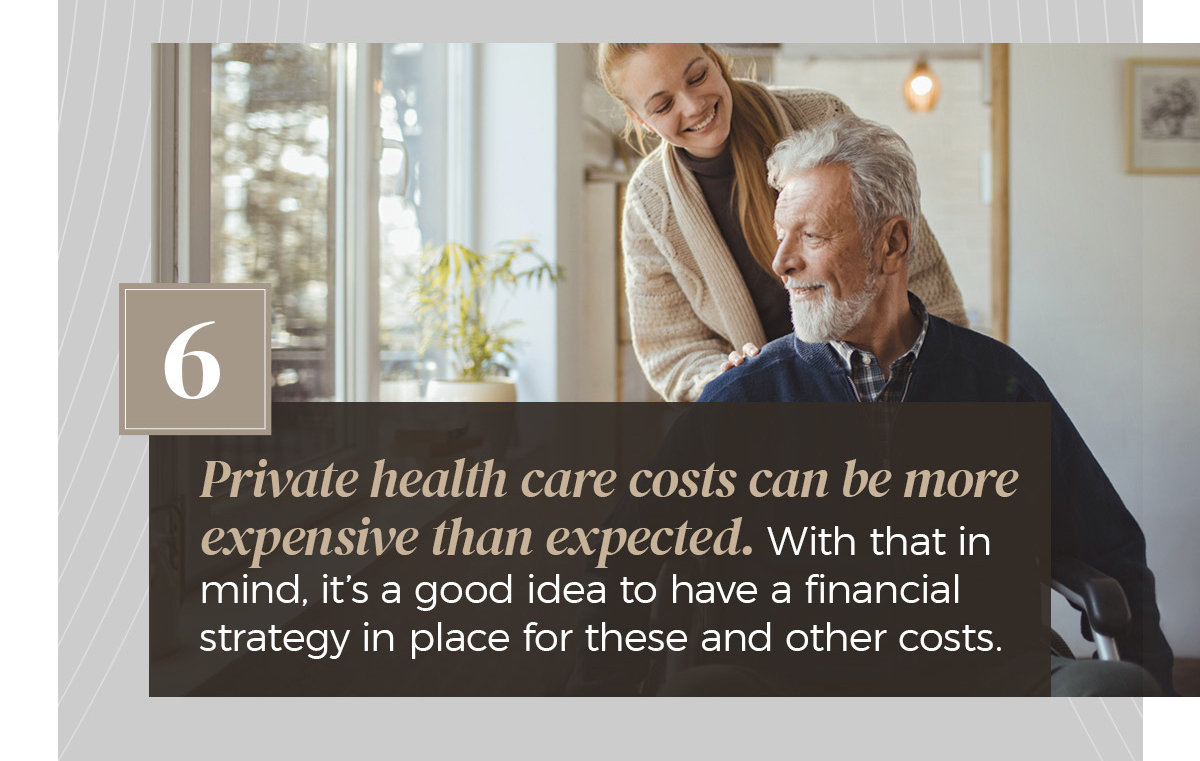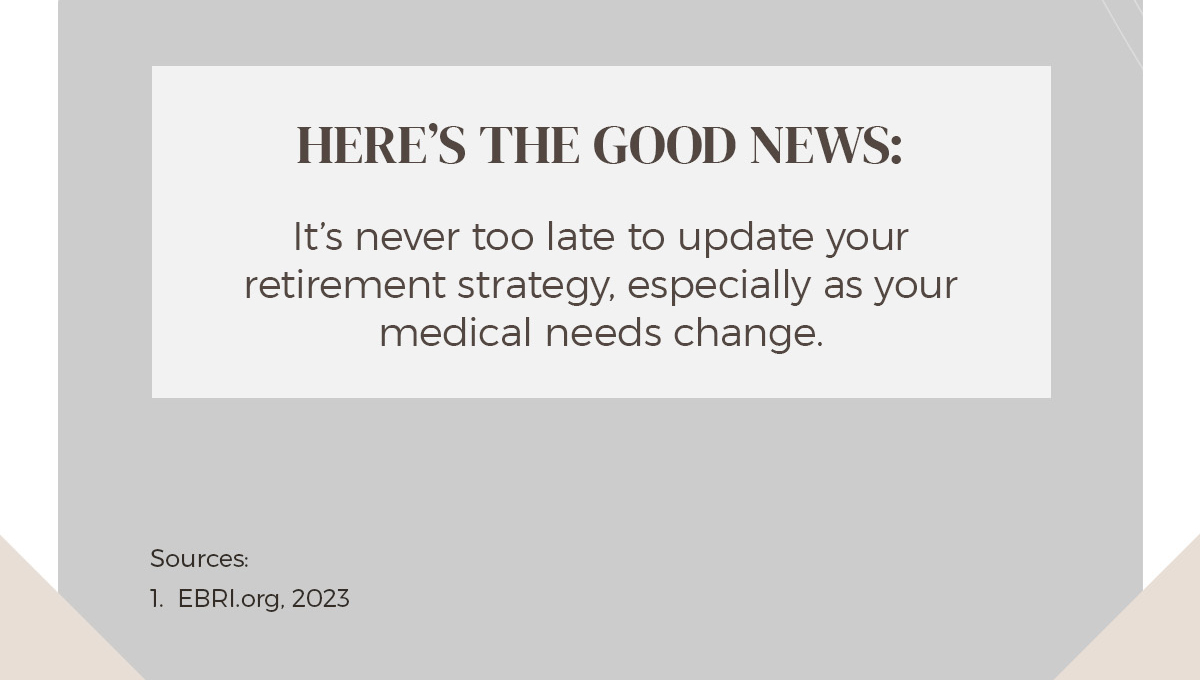 Related Content
Learn about the latest sport to sweep the nation with this informative article.
A visit to the hospital can be painful, for both your body and your wallet. Don't let it be more painful than it has to be.
Retirees traveling abroad need to know that their health insurance travels with them.